BrandBox
Tysons Corner Center introduces its innovative retail experience for digitally-native brands called BrandBox. At BrandBox, guests can shop and experience some of the most popular new brands that are traditionally available online-only . Each storefront is a unique expression of the brand. Colors, textures, experiences, and products have been carefully selected to articulate the digital brand's personality and story "IRL".
The BrandBox Marketplace powered by Guesst
Seletti X BrandBox
Seletti, a history of vision and evolution. Ever since it was established in 1964, the company has pursued its mission of making the most of professio...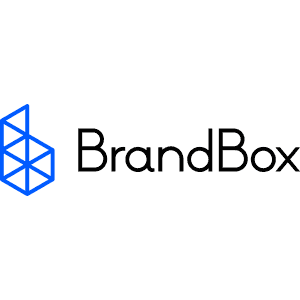 Related Stores
---
---