Tysons Corner Center introduces its innovative retail experience for digitally-native brands called BrandBox. At BrandBox, guests can shop and experience some of the most popular new brands that are traditionally available online-only . Each storefront is a unique expression of the brand. Colors, textures, experiences, and products have been carefully selected to articulate the digital brand's personality and story "IRL".
Purple x BrandBox
Purple. The Ultimate No-Pressure Mattress. The Purple Grid™ is the only comfort technology that instantly and intelligently adapts to your body to sof...
3DEN x BrandBox
Need a place to work for the day? A place that isn't your apartment to just chill? A place to meet someone? A place to avoid everyone? Yeah, there's a...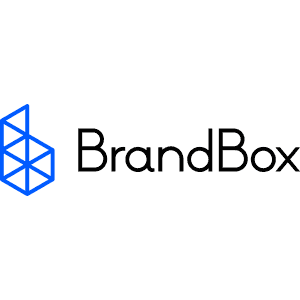 Related Stores
---
---