Live and Office
VITA Apartments, Tysons Tower, and 1861 International Drive combine to make Tysons Corner Center the ideal location to live and office.
VITA Apartments
Call VITA Apartments home and you'll enjoy extraordinary panoramic views, superb shopping and convenient access to a lively Plaza and the Metro's Silver Line mere steps away from your front door. VITA Apartments has a rooftop pool, exclusive resident's lounge, state-of-the-art gym, entertaining facilities and other exciting amenities. Choose between studio, one and two-bedroom apartment homes, including large penthouse-style accommodations.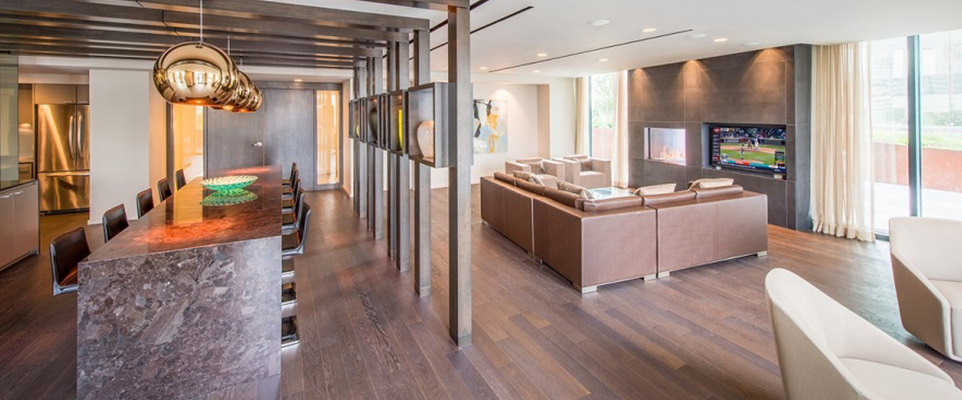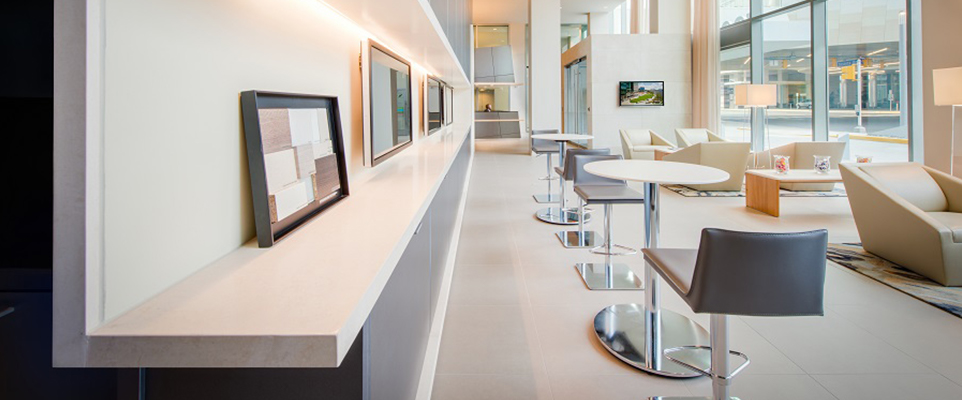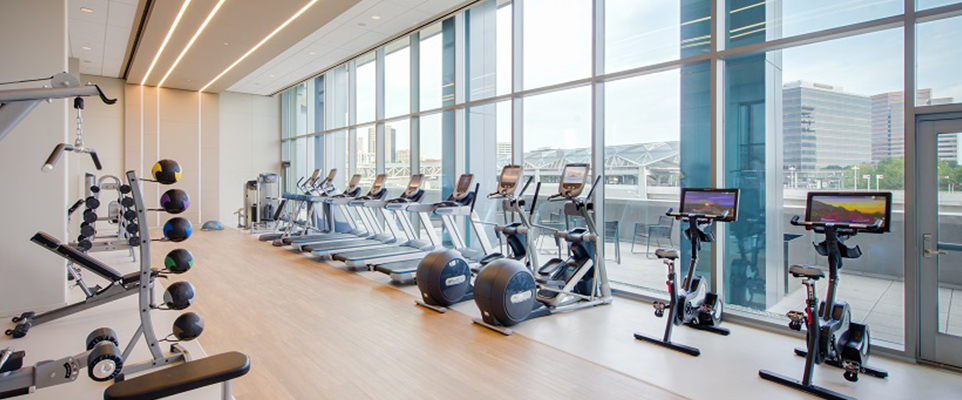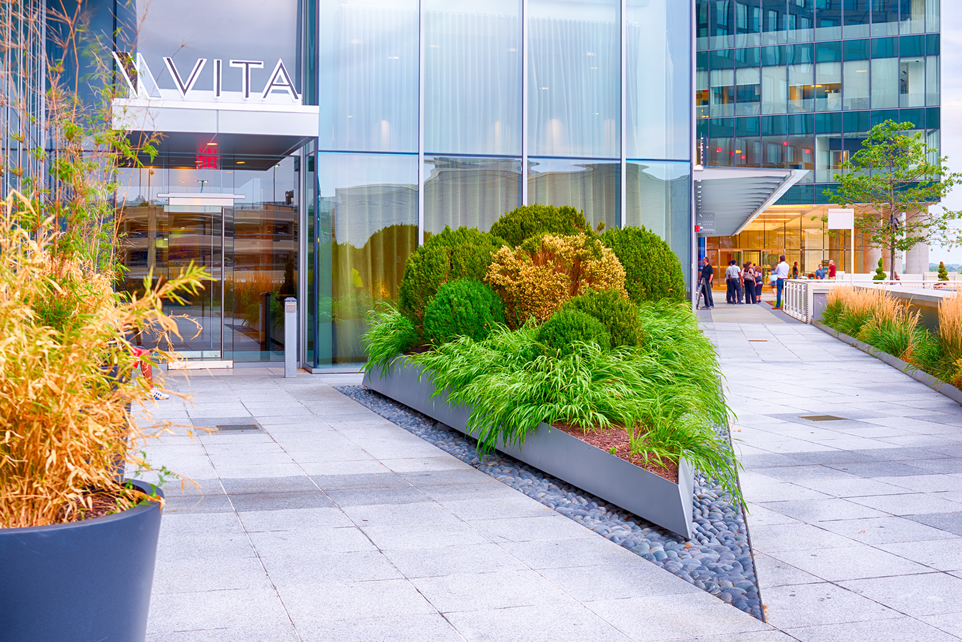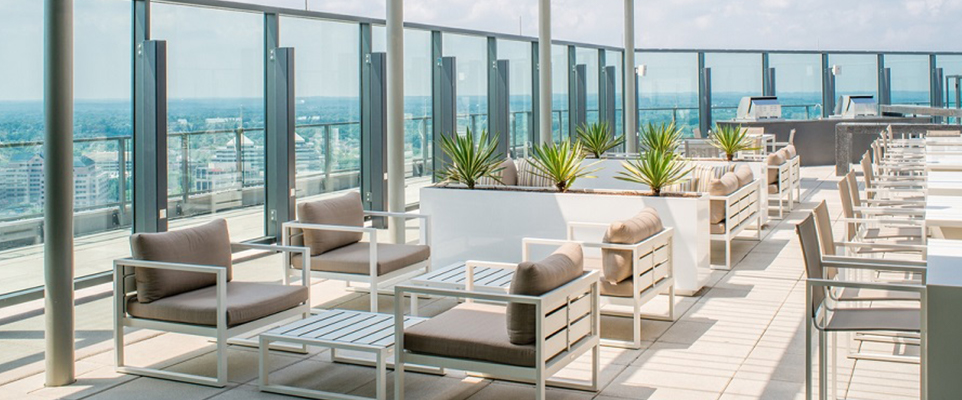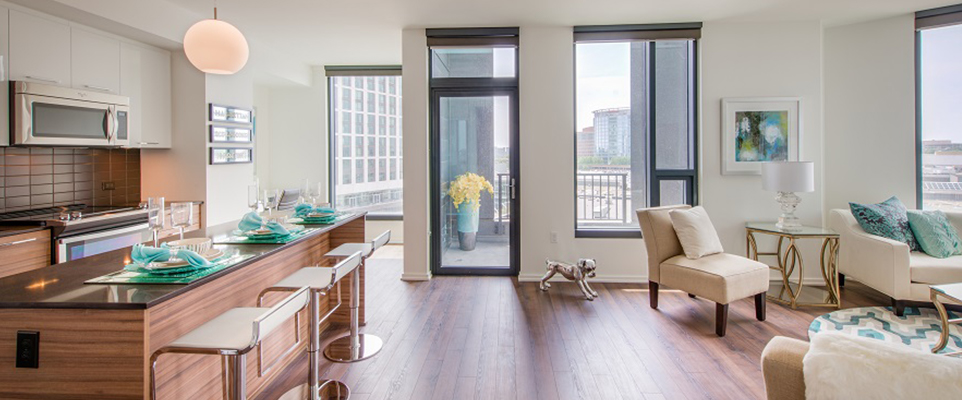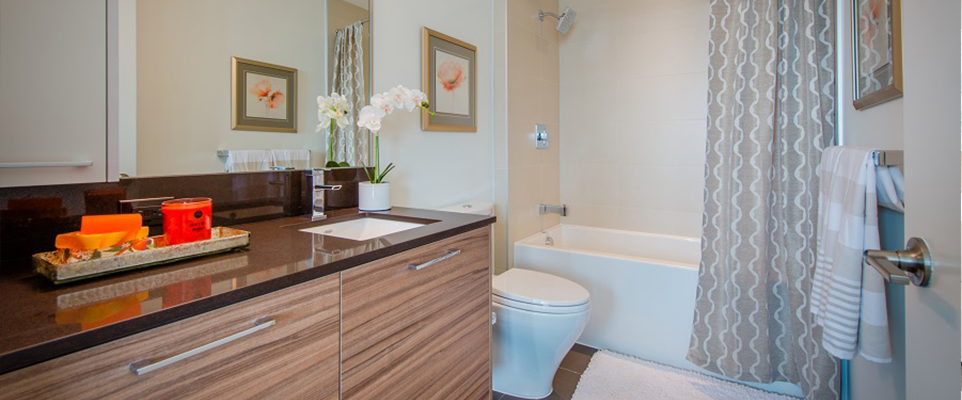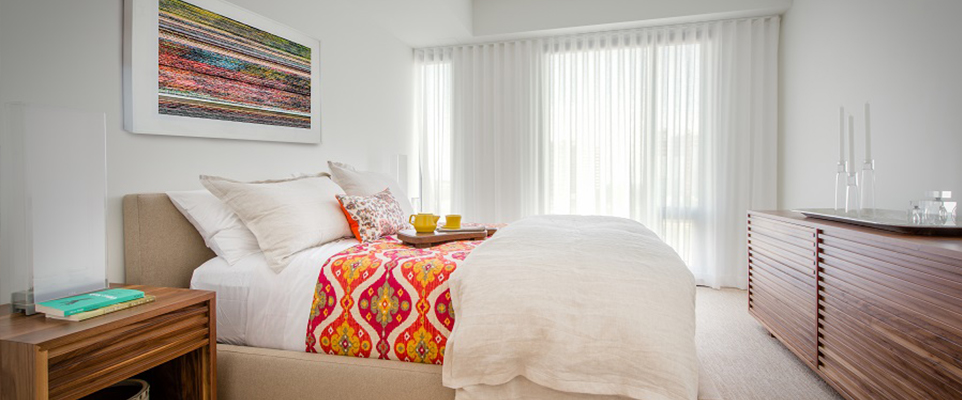 Tysons Tower
Directly connected to Tysons Corner Center and its 300+ retailers and restaurants, Tysons Tower offers a truly unique experience. All tenants have direct access to one of the top 10 shopping centers in the nation, and can enjoy the best dining and shopping at any time of the day. Tysons Tower is registered with the U.S. Green Building Council Certified LEED® Gold, and Energy Star certified.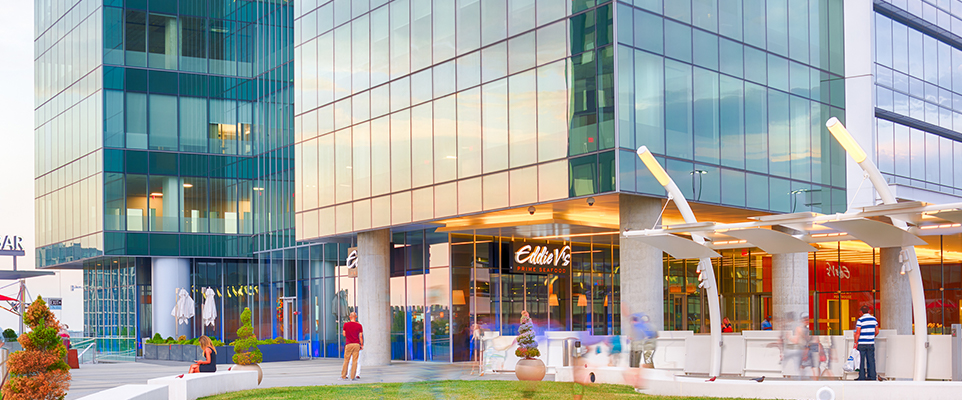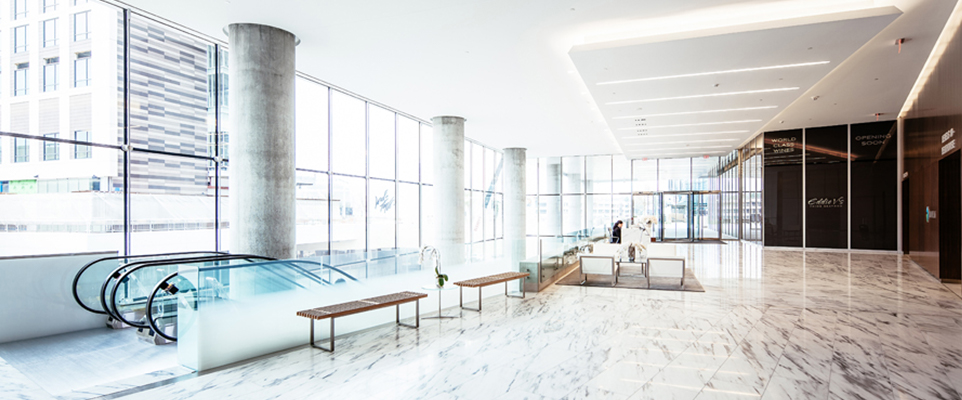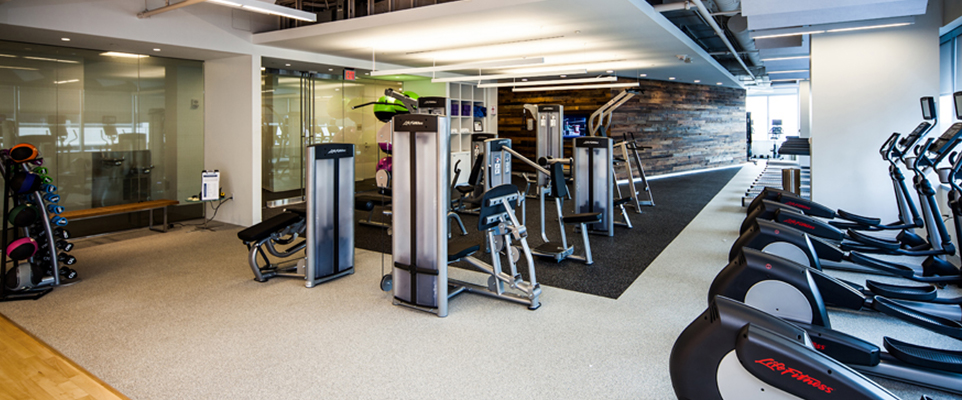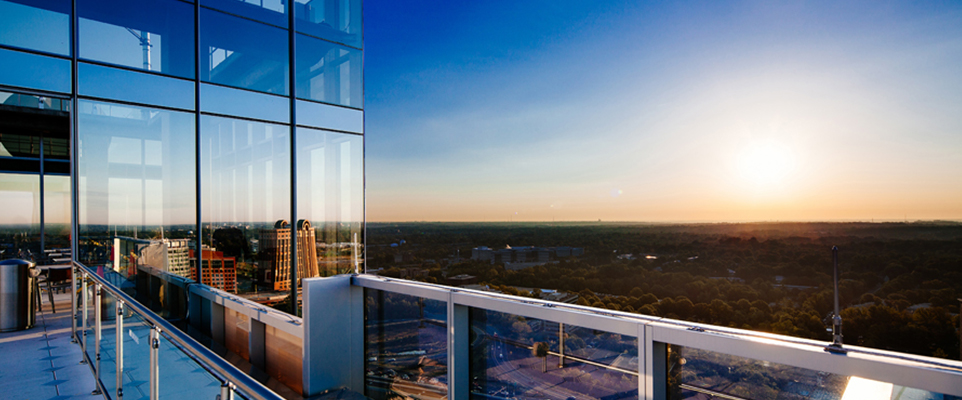 About 1861 International Drive
Located at the center of one the most important transit hubs of the region, 1861 International Drive offers unrivaled access to all destinations. Within walking distance to the Tysons Metro Station and connected to I-495, I-495 Express Lanes, Route 7 and Route 123, 1861 International Drive gives your employees quick in & out access 24/7. 1861 International Drive is LEED Silver® and Energy Star certified. And the VIP Program includes special access to events, amenities, food, drinks, and people. This rewards program is for tenants only to have exclusive discounts at Tysons Corner Center.