Since its start, Diesel has used "For Successful Living" as a slogan for the brand's DNA. Through a long and storied history of strong, ironic and playful campaigns, Diesel has become a leader in advertising as well as in fashion. Where the world zigged, Diesel zagged, and in the 35 years since its founding, the brand still embraces the same ethos.
Introducing The Tyche Sneakers
Get ready to go with our ultra-comfy sneakers, made for everyday wardrobes. Along with street cred, Tyche comes with brand new outsoles, mixed materia...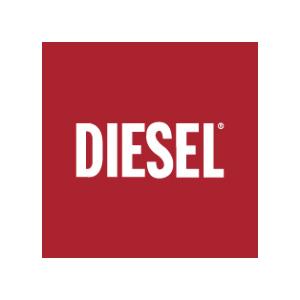 Related Stores
---
---