Dyson
Dyson is a global technology company. Using a desire to make things work better as a catalyst for invention, our team of 3,000 engineers and scientists are passionate about developing technology that solves the problems others often ignore. From the world's first bag-less vacuum cleaner, to hand dryers that use 420mph sheets of air to remove moisture from hands, to a completely re-thought hair dryer with its motor in the handle, we are relentless about engineering better solutions.
Dyson Complimentary Styling
Book a complimentary appointment with a Dyson stylist to get hands on with the Dyson Supersonic™ hair dryer or Dyson Airwrap™ styler.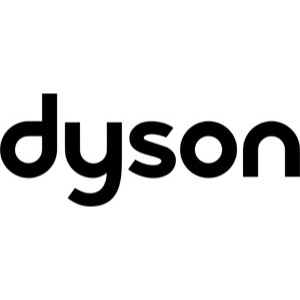 Related Stores
---
---