Dyson
Dyson is a global technology company. Using a desire to make things work better as a catalyst for invention, our team of 3,000 engineers and scientists are passionate about developing technology that solves the problems others often ignore. From the world's first bag-less vacuum cleaner, to hand dryers that use 420mph sheets of air to remove moisture from hands, to a completely re-thought hair dryer with its motor in the handle, we are relentless about engineering better solutions.
Dyson Complimentary Styling
Book a complimentary appointment with a Dyson stylist to get hands on with the Dyson Supersonic™ hair dryer or Dyson Airwrap™ styler.
NEW Dyson Pure Hot + Cool Cryptomic
Dyson's best purifier Dyson Cryptomic technology captures particles and continuously destroys formaldehyde released from household items. Many ...
DYSON TECHNOLOGY SPECIAL OFFERS
Stop by the Dyson Demo Store located on level 2 for Special Offers on select Dyson technologies. The store features the latest in advance Dyson floor ...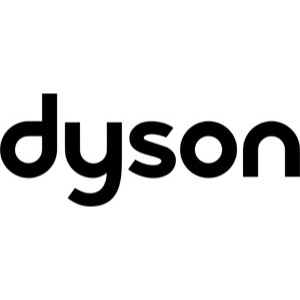 Related Stores
---
---