Experience the Winter Lodge
---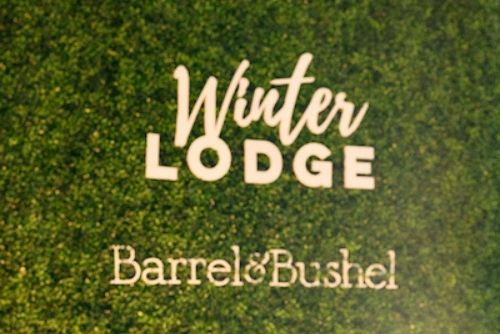 Stay safe and socially distant in Barrel & Bushel's Winter Lodge. The two outdoor, heated tents provide you with extra space for B&B's best food and drinks all while enjoying contactless ordering via QR code.

Learn More
Tyson's Camp Fair!
April 10, 2021 11:00 AM - 4:00 PM
One Stop Shop For All Your Summer Activities! Stop by Tysons Corner Center for a fun filled day of ...
Limited Time Menu Offer!
Now through April 5, 2021 | Shake Shack
We are so excited to share with you our newest limited time only menu items, our Korean-Style Fried ...