To Soaring New Heights
Discover the premier office space that is reshaping Tysons Corner: Tysons Tower. Now the tallest building in Tysons Corner Center, Tysons Tower is a sustainable, state-of-the-art working space with exceptional amenities.
Go To Tenant Portal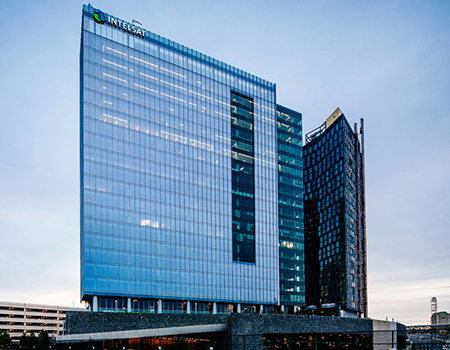 About Tysons Tower
Soaring 22 floors above the Beltway, Tysons Tower is the tallest building in Tysons Corner Center with panoramic views of Northern Virginia and beyond. The building is LEED® Gold certified and serves as the regional headquarters for some of the most prominent consulting, technology, financial and federal contracting firms in the world.
Amenities
Ample parking located conveniently to nearby attractions
Walking distance to and from the Tysons Corner Silver line METRO Station
Dynamic escalator-interconnected two-story lobby
Fully equipped fitness center with locker rooms, showers, towel service, and group fitness class
Proximity to fitness trail
Bike racks available for commuters
Eddie V's Prime Seafood restaurant on upper level lobby
Unique shopping and dining experiences at Tysons Corner Center accessible via elevated Plaza
Convenience/Sundry Shop steps away on property
On-site property management
On-site meeting space via Hyatt Regency Hotel
Access to stadium seating theater
Ownership's regional headquarters on-site
Customized transportation and commute services - Access Tysons
---
Sustainability
Tysons Tower achieved LEED® Gold under the more stringent 2009 guidelines, and is an efficient and comfortable building in which to conduct business. With floor to ceiling windows and solar shades on the south elevation, Tysons Tower attracts forward-thinking companies whose employees appreciate the value of working in a sustainable and healthy environment.
---
A look at Tysons Tower
See photos and videos of the soaring office tower.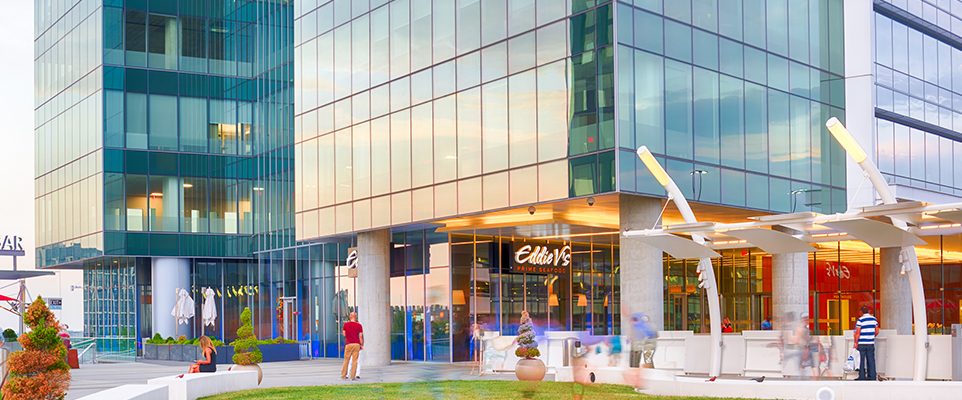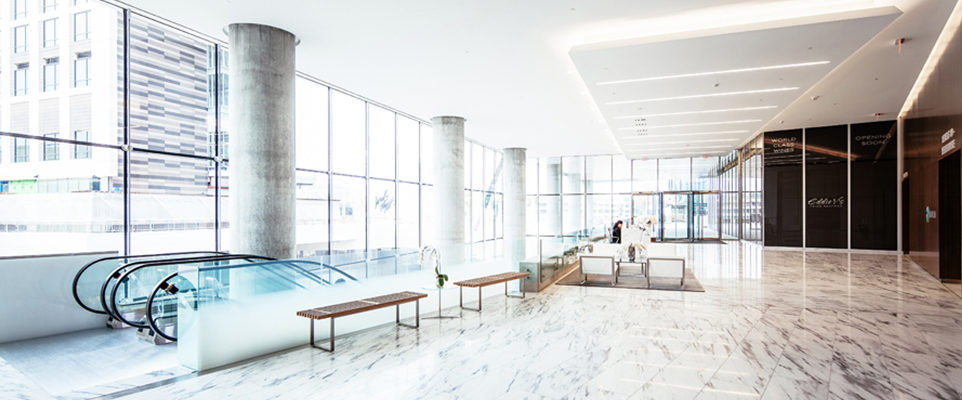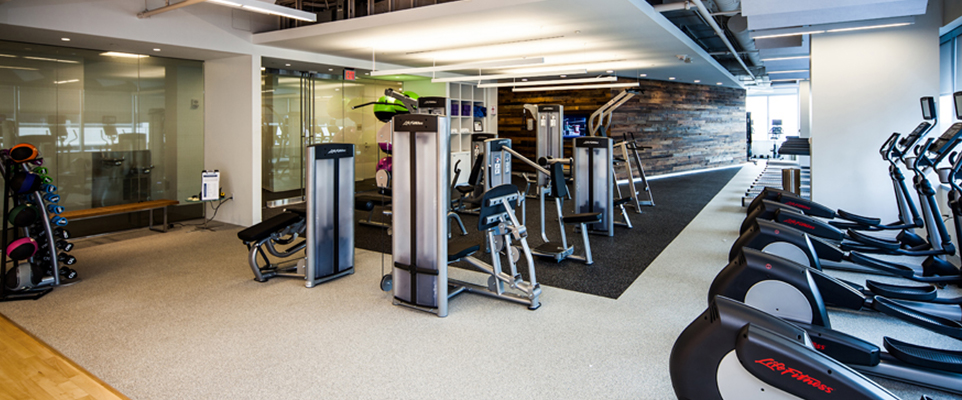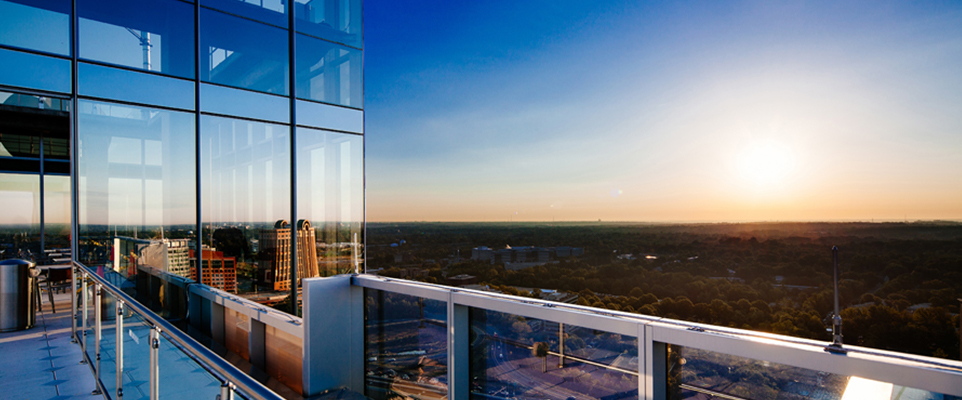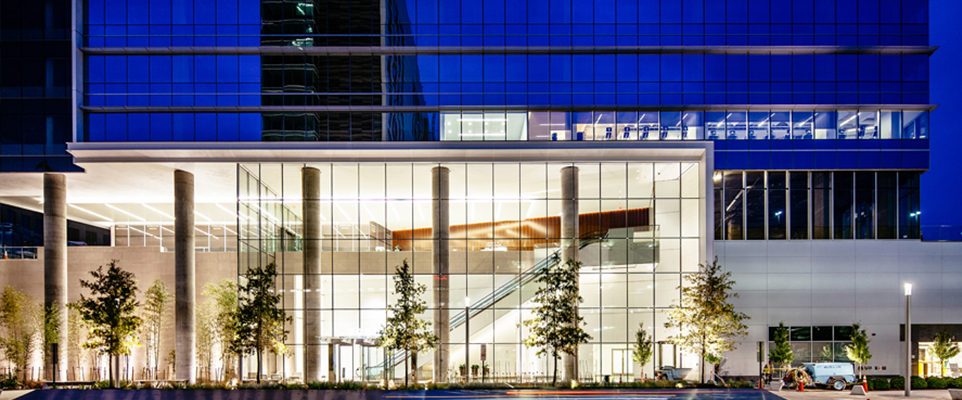 ---
Discounts & Offers
All Access Shopping Pass
Save Big at Tysons Corner Center. When you are a part of Tysons Corner Center's campus, not only are you steps away from over 300 shops and restaurants, but as a resident of VITA Apartments, employee of 1861 International Drive and Tysons Tower, or guest of Hyatt Regency, you can download the All Access App, entitling you to exclusive rewards, VIP discounts and offers at Tysons Corner Center only for you.
Download in the Google Play store for Android devices or Apple App Store to access deals and discounts at restaurants and retailers, invitations to upcoming events, details about ongoing activities and information about 1861 International Drive.

---