Elevated Entertainment
At the heart of Tysons corner Center is The Plaza, a 1.5-acre outdoor destination with ongoing events and activities for visitors and residents year-round.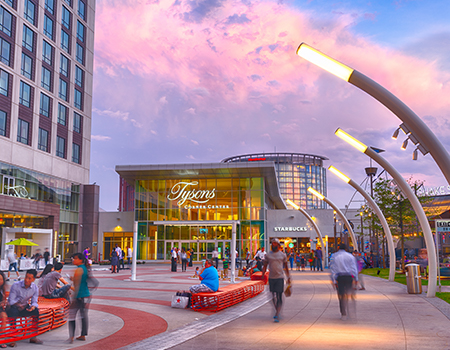 About The Plaza
Elevated 32 feet in the air, The Plaza connects directly to the Silver Line Metro Station, creating a beautiful and lively walkway for visitors of Tysons Corner Center. Throughout the year, The Plaza is home to exceptional events including concerts and holiday & cultural festivities, plus ongoing activities for children and adults alike.
See the elevated outdoor space in action.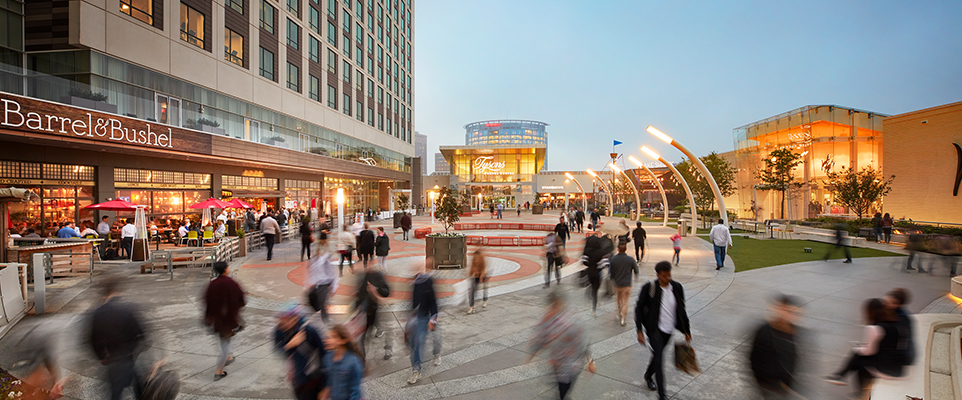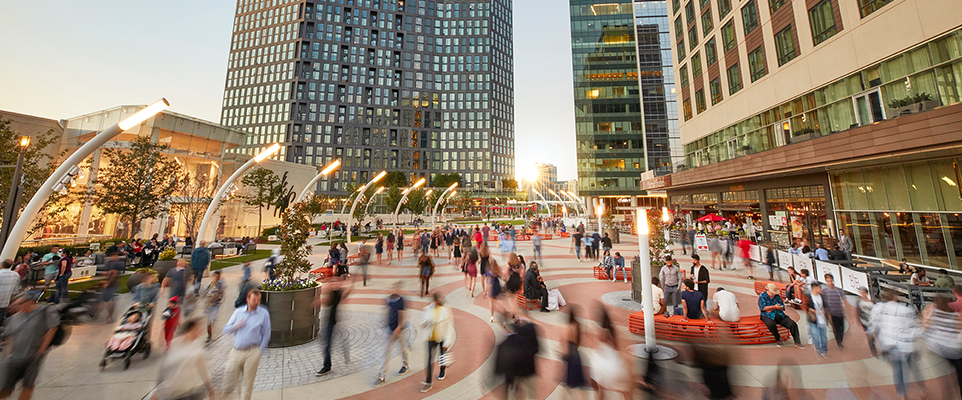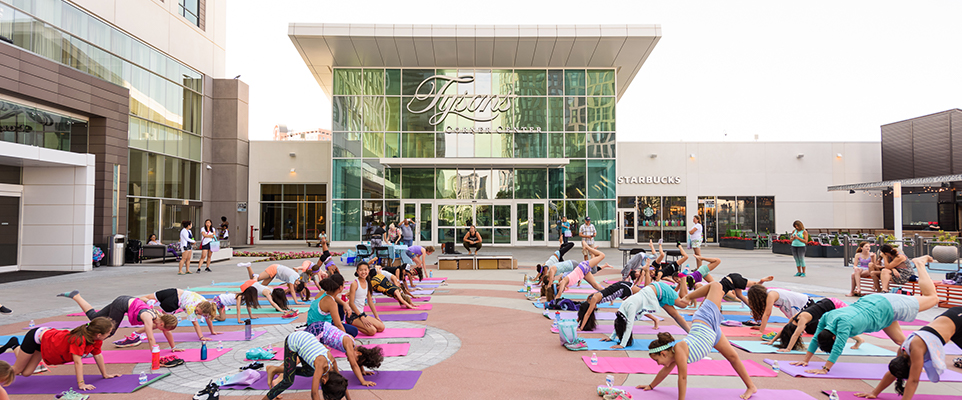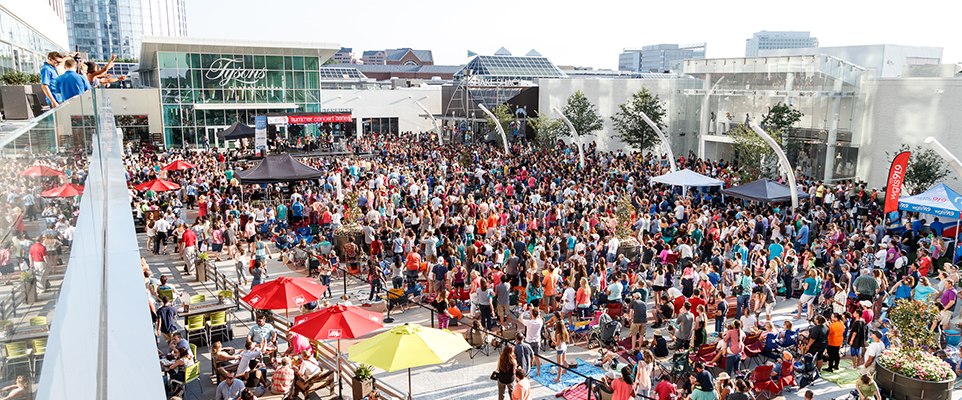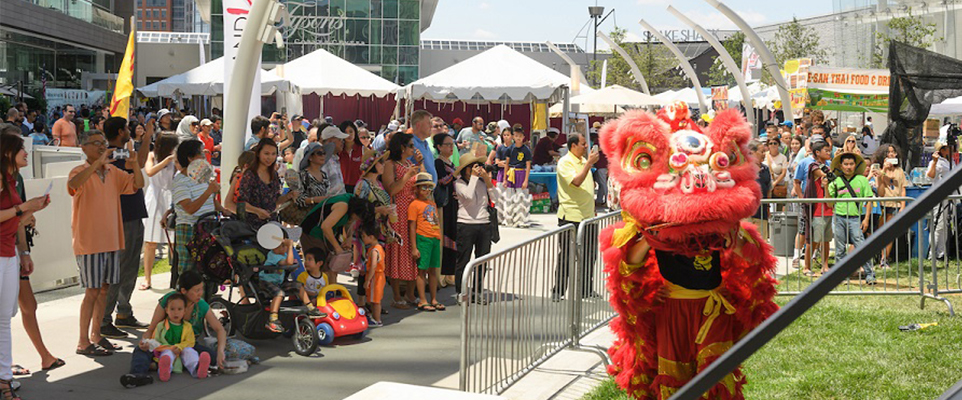 ---
Activities at The Plaza
There's always something happening at The Plaza. Check out some of our favorite activities below, and see what events are happening soon.
See All Plaza Events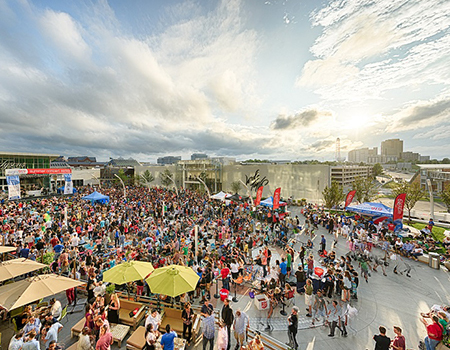 Summer Concert Series
Kick-start your summer with Tysons Corner Center's Summer Concert Series. This concert series has a little something for everyone. Grab a blanket and join us for free performances from national recording artists.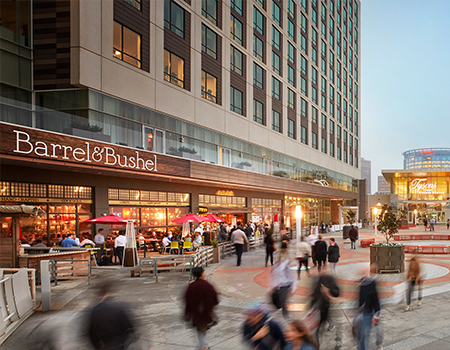 Outdoor Eating
Enjoy picnicking on the grass or dining al fresco at the Shake Shack patio, the Barrel & Bushel patio, Eddie V's, Earls Kitchen and Bar, or in one of the many comfortable Plaza seating areas. In cool weather, celebrate the season with a hot latte from Starbucks on The Plaza and the warmth from one of the multiple fire pits.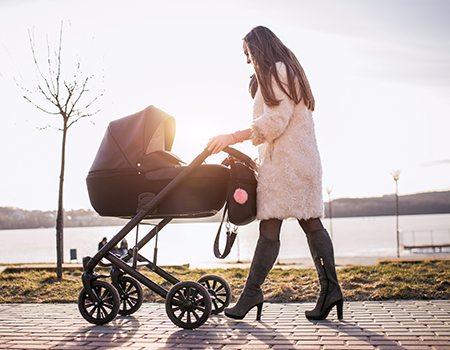 Thursday Morning Stroller Strides
StrollerStrides is a total fitness program that moms can do WITH their babies. It includes power walking/jogging and intervals of strength and body toning exercise using exercise tubing, your stroller, and the environment.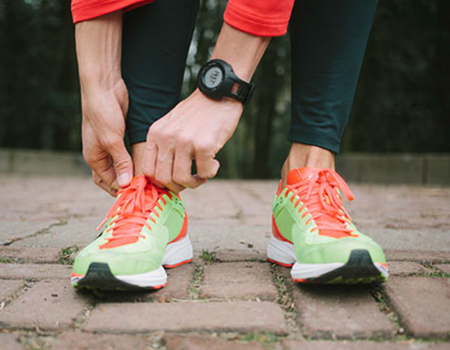 Free & Fun Fitness
Join the community for Tysons Fit Club - a regular series of free fitness and wellness classes available for residents, visitors and workers at Tysons Corner Center.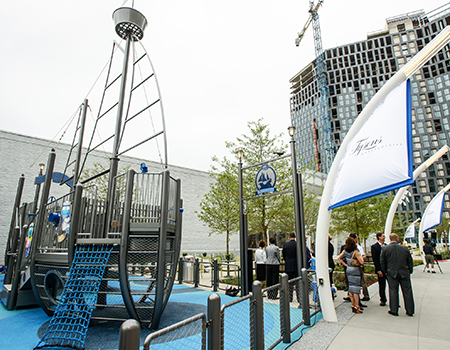 Kids Play Area
The outdoor playground boasts 1,000 sq. ft. and features age-appropriate active and passive play opportunities, parent seating areas, stroller parking and a separate toddler zone.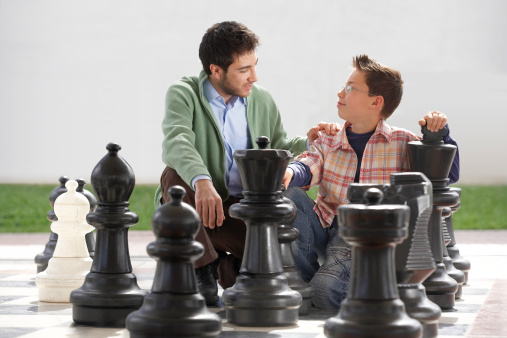 Game Programming
Test your skills - while challenging your friends and coworkers - on The Plaza with classic backyard games like table tennis, cornhole, chess and large tumbling towers.