The Plaza at Tysons Corner Center
The Plaza at Tysons Corner Center introduced a first-of-its-kind 1.5 acre, outdoor civic space to the Tysons area. Events on The Plaza routinely attract thousands of attendees and have featured a who's-who list of performers, entertainers, and activations throughout the years.
See What's Happening
---
What is Summerfest?
Each year since opening, The Plaza at Tysons Corner Center has hosted months worth of events, so this year, we've turned all of our warm weather events into one platform called: Tysons Corner Center Summerfest.

---
Event Platforms
This year, Summerfest kicks off in May of 2021 and will run through October, for six months of events, activations, and fun! Activities include live music, movie nights, bingo, fitness, concerts, festivals, and much, much more!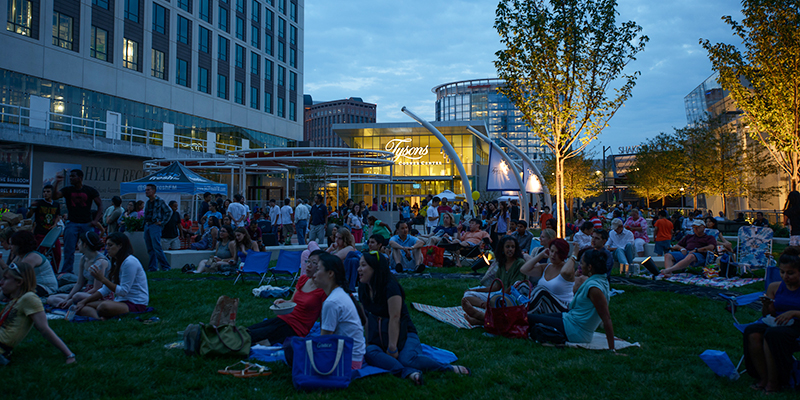 Arts & Entertainment
Whether it's Movie Nights, Bingo, or The Plaza Games, there's loads of opportunities for the whole family to relax.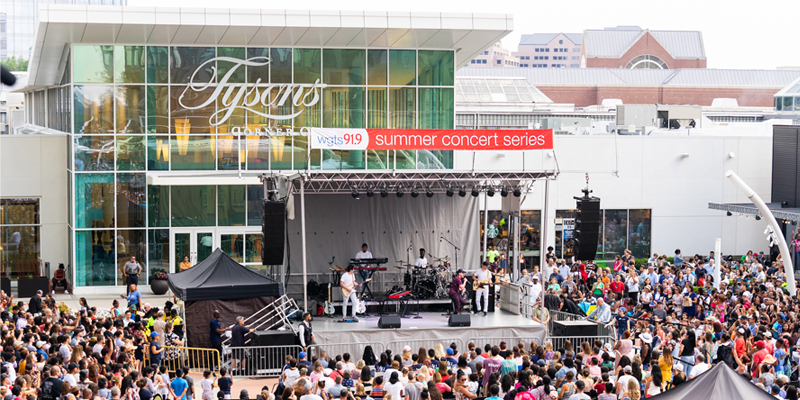 Live Music & Entertainers
Local musicians perform live on the Plaza, weekly. Plus, lookout for the 2021 September Concert Series.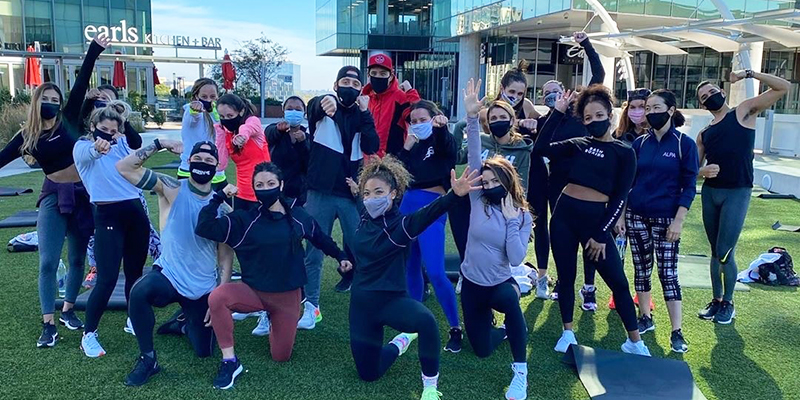 Health & Wellness
If fitness is your passion, we're into it. Join the Fit4Mom group or one of our monthly Fit Club classes.
---
Need More Information?
Whether it's to check out gaming equipment or to learn about the QR codes, Concierge is here to help! Reach them at the link below, or visit them on Level 2, inside The Plaza mall entrance.