The Blue Monster Performance
---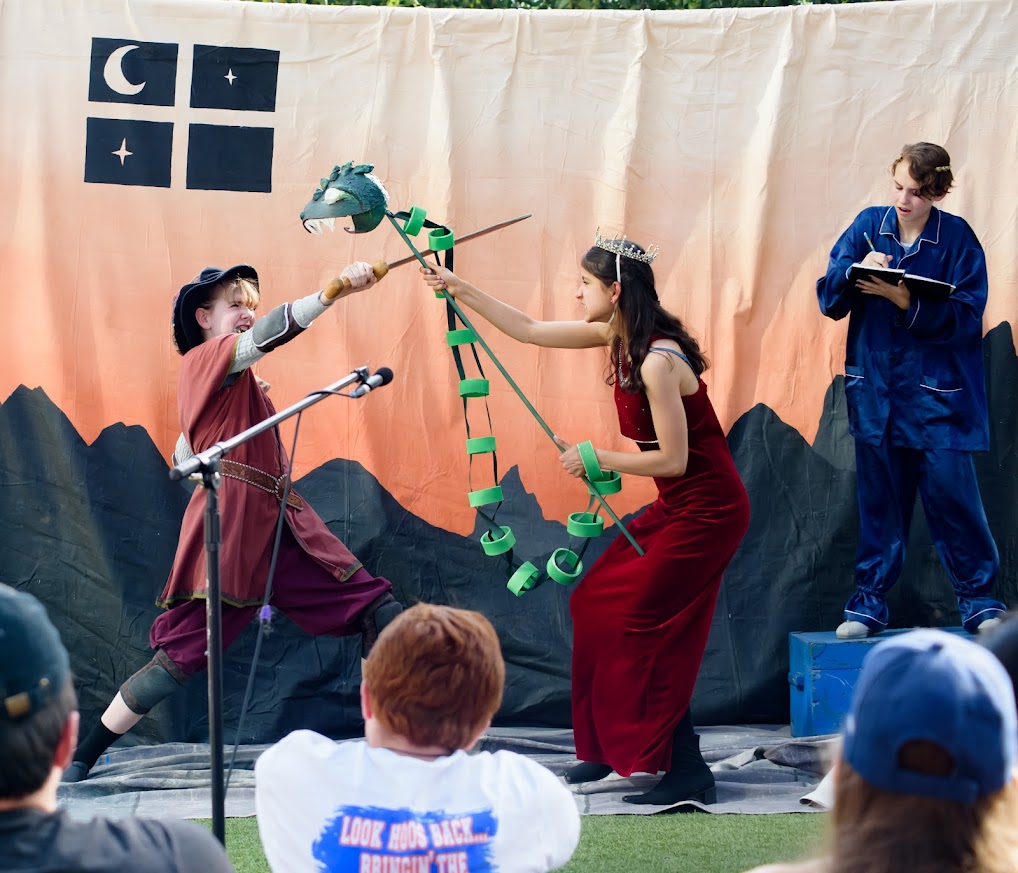 Live Play on the Plaza!
Stuck in her bedroom while her parents argue, Lucy spins up a tale. Prince Taer is bringing his new bride home to Tilan. But on the way, they meet Zelou, a monster intent on testing their love. Zelou transforms Princess Dardane into a man, and Taer into a Blue Monster. Now, Dardane must overcome many challenges, and Taer must convince her to love him despite his hideous new shape. Run time 1 hr. Recommended for children 6 and up.
Learn More
Grand Opening
September 18, 2021 | Bisnonna Bakeshop
Handcrafted Italian pastry is coming to Tysons Corner Center! Celebrate the Grand Opening of DreamS...
Korus Festival
September 18, 2021 through September 19, 2021
Celebrate and Enjoy Korean Culture! Enjoy food, entertainment, kids' activities, musical and dance p...