September 18, 2021 through September 19, 2021
---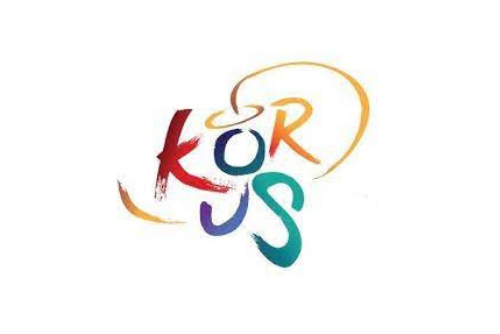 Celebrate and Enjoy Korean Culture!
Enjoy food, entertainment, kids' activities, musical and dance performances, and cultural experiences that showcase Korean culture and diversity here at Tysons Corner Center! The event will be located on the Bloomingdale parking lot and will take place at 10am on Saturday, September 18th, and will go until Sunday, September 19th.
Learn More
Download Flyer
Grand Opening
September 18, 2021 | Bisnonna Bakeshop
Handcrafted Italian pastry is coming to Tysons Corner Center! Celebrate the Grand Opening of DreamS...
Happy Hour Bingo Series
Now through October 21, 2021 | Barrel & Bushel
Get Ready for Bingo Get ready for more fun on the Plaza! Together with Barrel & Bushel and DC F...