---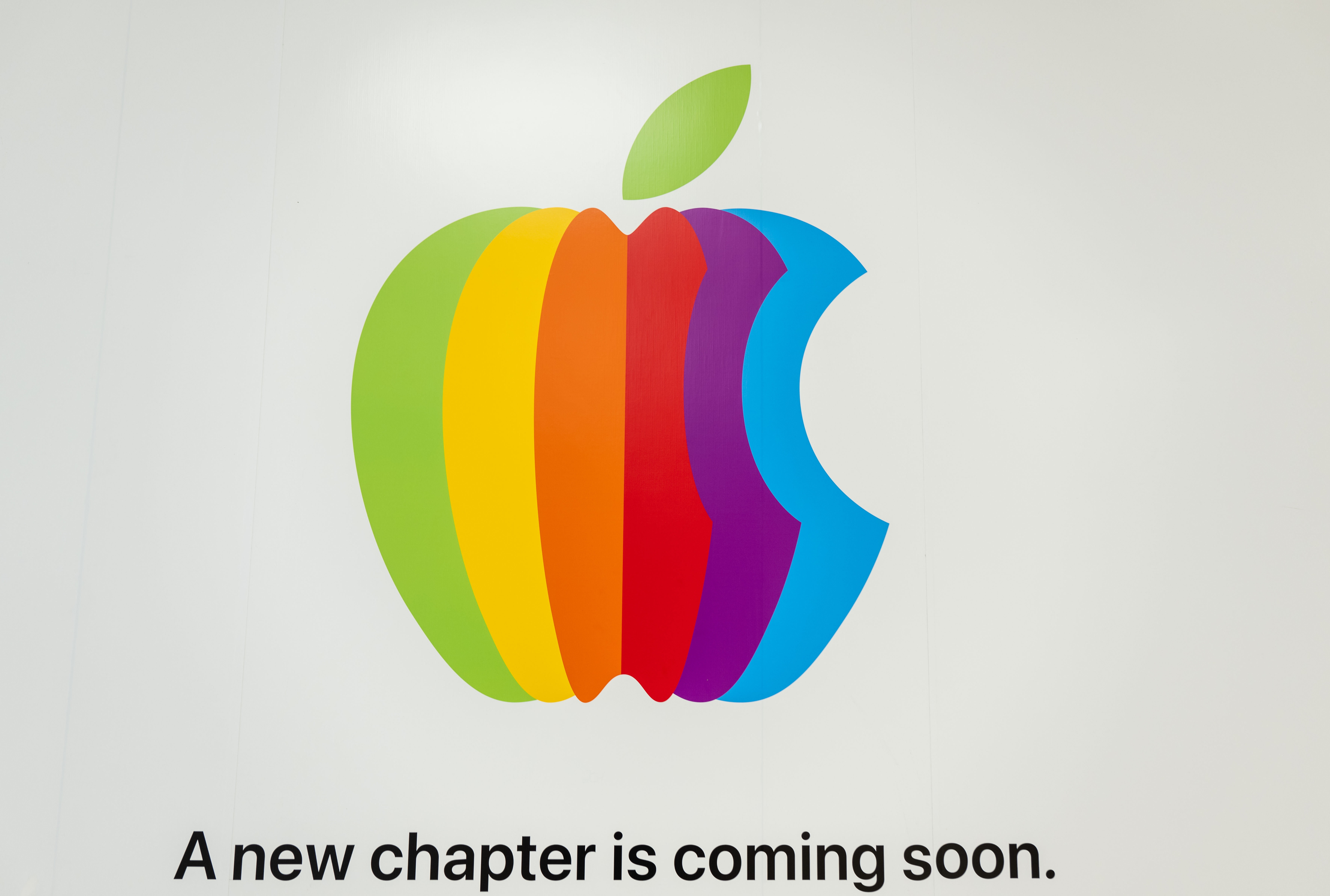 The first-ever Apple store opened 22 years ago at Tysons Corner Center. Apple now begins their next chapter with us, with a newly-reimagined space now open on the upper level between Nespresso and Victoria's Secret. We feel grateful to be a part of their story.
Open Interviews at Lids - Now Hiring!
June 7, 2023 | Lids
Open interviews at Lids June 7, 4PM-7PM 40% discount Monthly bonus opportunity Text 'APPLY' to 320...
The Art of Brewing: A Spirited Community Mixer
June 15, 2023 5:30 PM - 7:30 PM | Barrel & Bushel
Barrel & Bushel with guest of honor Celeste Beatty of Harlem Brewing collaborative partners An I...