November 6, 2021
|

The Plaza
---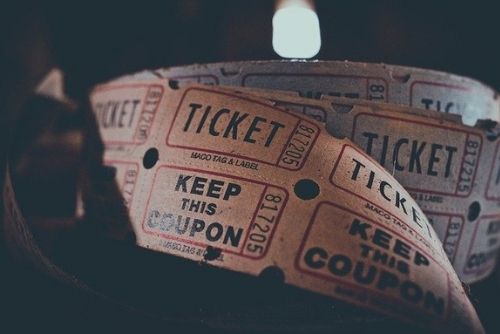 Tysons Corner Center is proud to partner with Big Brother Big Sister for the first ever "Fallfest" movie night!
*More info coming soon!

The Plaza Live!
Ongoing
Live Music Weekly Jam out with us on The Plaza! Each week Tysons Corner Center will welcome local m...
Crafty Hour
October 26, 2021 6:00 PM - 7:00 PM | Barrel & Bushel
Blankets to Bust Breast Cancer! Join AR Workshop Alexandria on The Plaza at Tyson's Corner Center ...