---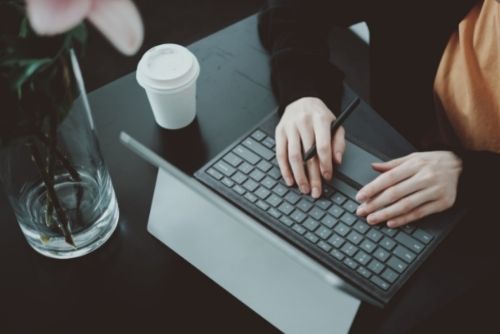 Work or Chill, 3DEN Has You Covered!
Space to work. Space to chill. Space to meet someone. Space to avoid everyone. Whether you need a place to work or a place to chill, just download the 3DEN app and set up an account and you've got your own getaway in Tysons Corner.
For only $5 an hour or $99 a month 3DEN offers cozy nooks to relax, desks and tables to work individually or collaboratively, free coffee and lightning fast WiFi. For a limited time, create an account today and get a FREE MONTH to try the space and make it your home away from home or your office away from the office.
Visit www.goto3den.com/tysons to learn more or download the app from the App Store or Google Play. Get the app and get in 3DEN.


Learn More
Happy Pride Month!
Now through July 1, 2021
Tysons Corner Center is thrilled to celebrate with the LGBTQIA+ community. We want to give a special...
Father's Day Promotion
Now through June 20, 2021 | Nordstrom
Discover the perfect gifts for every dad or father figure in your life. Whether he loves to explore ...