Traveling Players Ensemble Is Hosting Auditions!
April 17, 2021 through April 18, 2021
---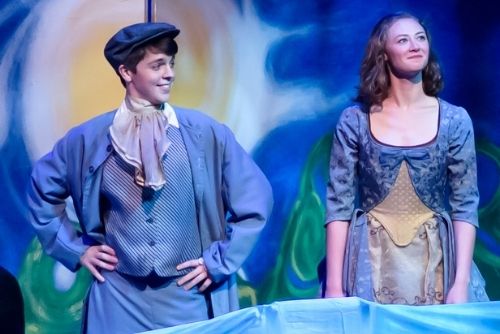 Try Outs Are Available Now!
The Traveling Players Ensemble is now hosting try outs for some of their upcoming plays! Trying out for the audition-only ensembles is fun and painless, we promise! Auditions are only held if there are still open spots available in our programs. We can not guarantee this availability, so we strongly recommend that you register for the earliest audition that you're able to attend.
Register Now
Traveling Players Ensemble Presents "Antigone" (Virtual Play)
April 11, 2021 7:00 PM - 9:00 PM
Antigone's older brothers kill each other in the civil war over who will rule Thebes. Creon, now kin...
Beer, Bourbon, & BBQ Festival
May 22, 2021 11:00 AM - 7:00 PM
Northern Virginia's BIGGEST, BADDEST, BONE-IN, BBQ Fest is Back For More! This annual affair offers...