---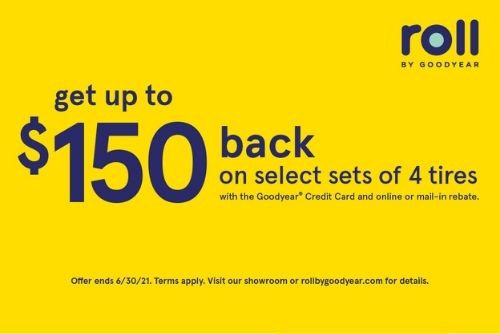 Save Up To $150 This Spring!
Act now to save on an effortless tire change with Roll by Goodyear! Terms apply. Visit the Roll by Goodyear kiosk on level 2 next to L.L. Bean & lululemon for details!
Learn More
Happy Pride Month!
Now through July 1, 2021
Tysons Corner Center is thrilled to celebrate with the LGBTQIA+ community. We want to give a special...
Father's Day Promotion
Now through June 20, 2021 | Nordstrom
Discover the perfect gifts for every dad or father figure in your life. Whether he loves to explore ...