---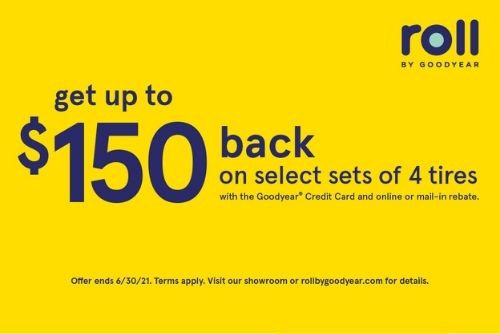 Save Up To $150 This Spring!
Act now to save on an effortless tire change with Roll by Goodyear! Terms apply. Visit the Roll by Goodyear kiosk on level 2 next to L.L. Bean & lululemon for details!
Learn More
Earth Day at Barrel and Bushel
April 22, 2021 5:00 PM - 6:00 PM | Barrel & Bushel
Join us on The Plaza at Tyson's Corner Center for a Special Earth Day Happy Hour Activity and Celebr...
Now Serving
Now through September 23, 2021 | Shake Shack
A Collab Series by Shake Shack! "Now Serving" is a collab series featuring guest chefs and restaura...