Now through February 7, 2021
| For Eyes,

Level 1
---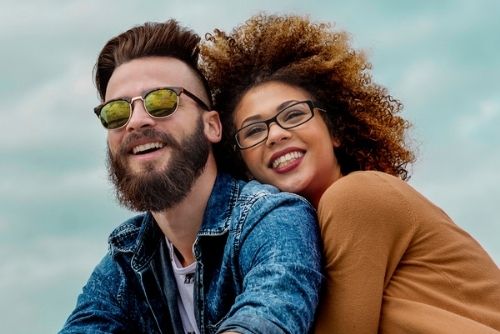 Book an eye exam and shop eyeglasses, sunglasses and contact lenses.
2 pairs of prescription glasses starting at $59!
Visit For Eyes
Nordstrom Alteration Service Available Now
Now through February 14, 2021 | Nordstrom
Fast & Easy Alterations, whether it came from Nordstrom or your own closet.
Date Night In
February 12, 2021 through February 14, 2021 | Hyatt Regency
Stay safe together this Valentine's Day. Book your date night in for $150 per night. This package in...