Now through November 27, 2020
| PANDORA,

Level 1
---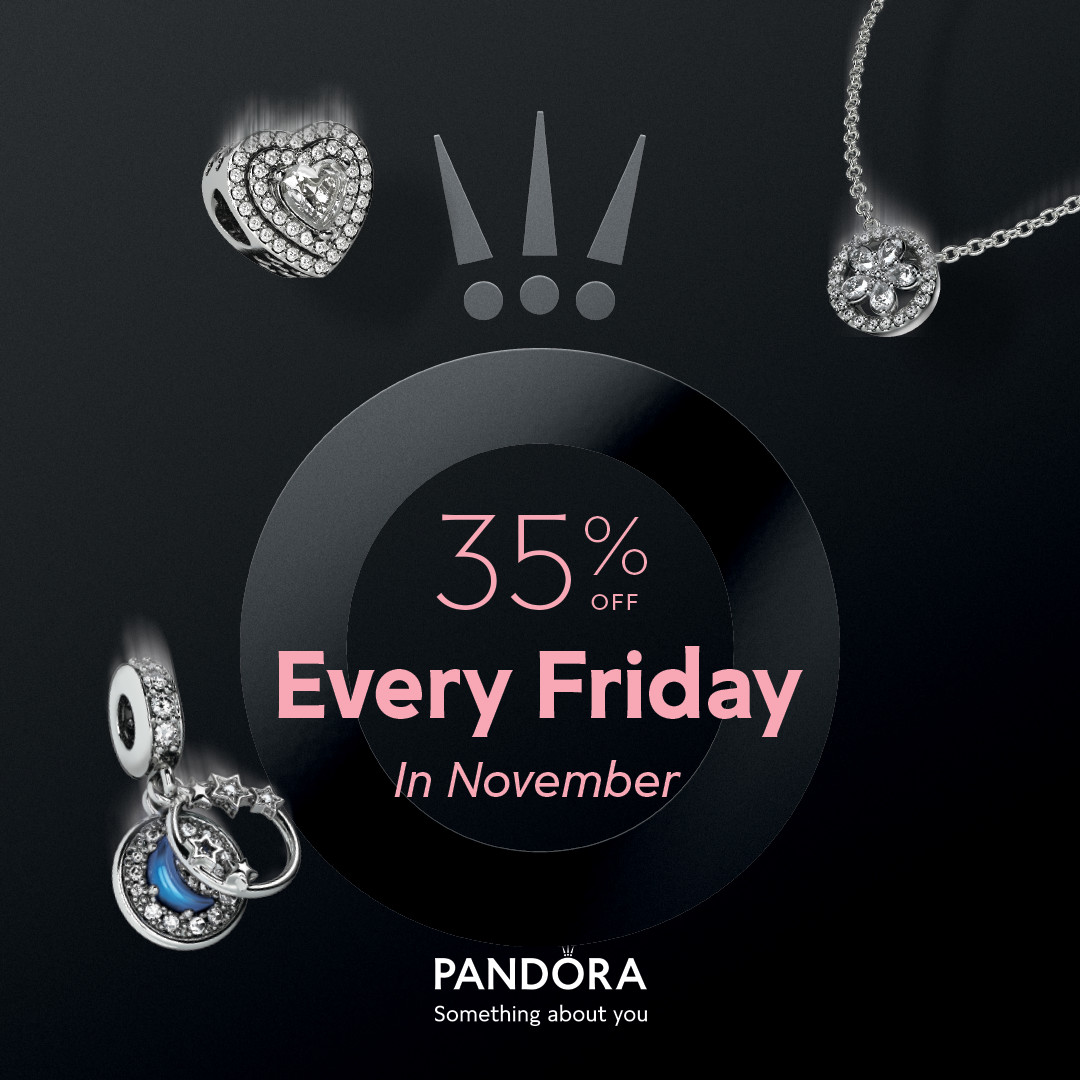 We want to give you ample time to shop with reduced crowds this holiday season. Out of an abundance of caution and care for customer safety, we are giving you Black Friday savings every Friday in November! To save 35% off on every Friday until November ends, click below!
Black Friday Sale!
Turkey Takeaway
Now through November 26, 2020 | Barrel & Bushel
Takeaway the stress of Thanksgiving and pre-order your turkey dinner with Barrel & Bushel. Call...
Picture Perfect Visit with Santa!
Now through December 24, 2020 | Hyatt Regency
Have a picture perfect stay at the Hyatt Regency Tysons Corner Center. Book now and save on your roo...