---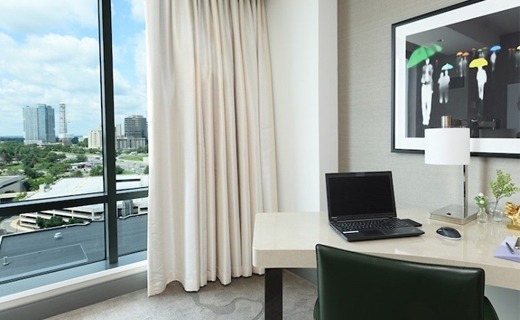 Need a change of scenery for your virtual office? The Hyatt Regency Tysons Corner Center now offers daytime rates for working from the hotel. Enjoy the privacy and comfort of an upscale hotel attached to the region's premier shopping center, without having to worry about putting away your dishes.

BOOK NOW
Nordstrom Alteration Service Available Now
Now through February 14, 2021 | Nordstrom
Fast & Easy Alterations, whether it came from Nordstrom or your own closet.
American Girl Experience Package
Now through February 8, 2021 | Hyatt Regency
Just steps from the American Girl Washington, DC Store located in Tysons Corner Center, experience t...