Now through July 31, 2020
| Nordstrom,

Level 1, Level 2, Level 3
---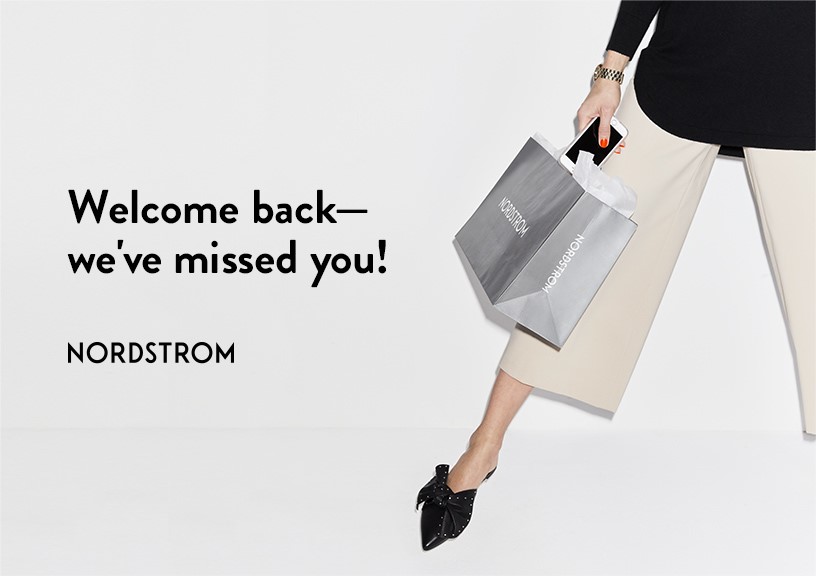 We've reopened our store at Tysons Corner Center and can't wait to welcome you back! Your health and the health of our employees are our priorities. We'll do everything we can to keep you and our employees safe and healthy while you shop. Learn more about our in-store safety or store hours.
STORE HOURS
Tysons Corner Center Drive-In
Starting August 14, 2020
Need a reason to get out of the house? Well get ready because the Tysons Corner Center Drive-In is h...
OPEN STORES, CURBSIDE PICKUP & TAKEOUT DINING*
Ongoing
We continue to promote a healthy shopping environment for our guests and employees through intensifi...