FANTASY PLAYERS ROCK RESTAURANT COURT
March 7, 2020 5:00 PM - 7:00 PM
|

Level 1 Restaurant Court
---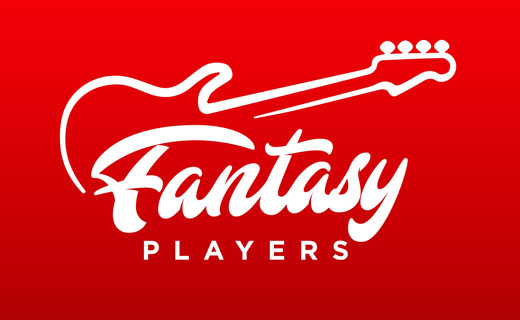 They're back! Join us this Saturday, March 7th from 5:00 - 7PM outside of Barnes & Noble for a live performance from local kids rock sensation the Fantasy Players. This will be their first show since performing here during the holidays, and they will be back for a mini-residency performing on:
March 7th
March 14th
April 4th
April 25th
Be sure to catch this very talented group of young individuals in person, and while you're here, stop by one of our restaurants for a bite to eat!
FAST FITNESS MONTHLY BOOTCAMP
March 1, 2020 11:00 AM - 12:30 PM | ATHLETA
Join us and Athleta for this new fitness series, starting Sunday, March 1st in Fashion Court from 11...
KIDS' CLUB
March 7, 2020 10:00 AM - 12:00 PM
Join us for a monthly event made just for kids! Each month, there will be snacks, activities, colori...