October 20, 2019 10:00 AM - 2:00 PM
---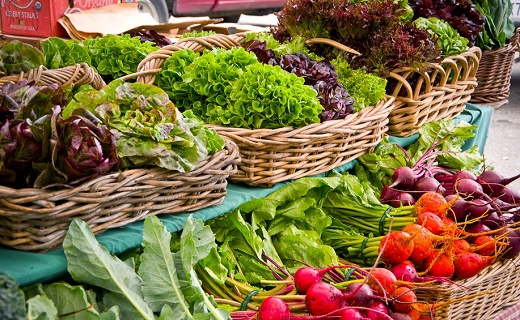 Head to The Plaza. every Sunday for the Tysons Farmers Market in celebration of our local food and farmers and in partnership with Community Foodworks!
Support farmers and small business owners in a family-friendly environment, and shop local produce, meats, baked goods, hot food, and more.
The Tysons Farmers Market is a unique weekly engagement that builds community and fosters connections between customers, producers, and the broader Tysons community.
Tent Tales for Tykes
September 24, 2019 | L.L. Bean
Come join L.L.Bean at Tyson's Corner Center each Tuesday morning for story time and more! Each week ...
Kids Club
October 5, 2019 10:00 AM - 12:00 PM
Join the Tysons Corner Center Kids Club every 1st Saturday of the month for crafts, games, learning ...