BrandBox and Revery Paper Floral Making Workshop
---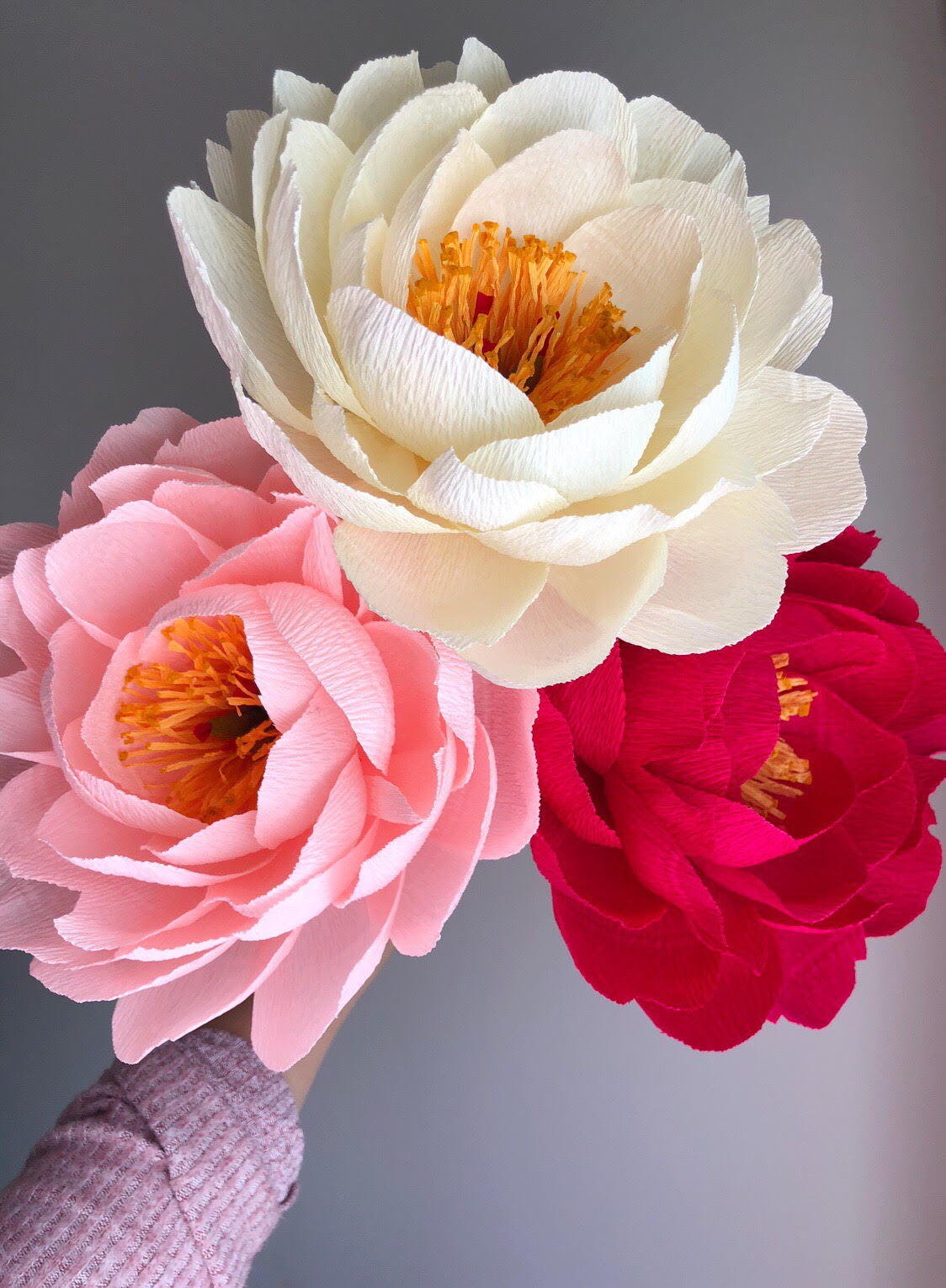 Join Emily Paluska, the botanical artist behind Revery Paper Flora, for anafternoon of paper flower making!
WHAT YOU'LL LEARN: In this workshop, you will learn the basics of Europeancrepe paper along with the skills and techniques to create realistic paperflowers. We will focus specifically on creating the universal darling of thefloral world, the peony. You will complete one peony in class and leave withthe materials, templates and a detailed guide to make two more peonies at home.Keep them all for yourself or spread some cheer to the ones you love andappreciate!
This workshop is a special partnership with BrandBox at Tysons Corner Center. Ticket price after the BrandBox discount is $30.
BrandBox brings entrepreneur's dreams to life; through a series ofcurated events, focusing on creativity, pop-culture and self-care, BrandBox strives to help our shoppers create,experience and Dream OutsideThe Box. BrandBox at Tysons Corner Center takes brands beyond the screen,helping them expand into physical retail quickly, easily, and delightfully.
Purchase your tickets here >
Tysons Farmers Market
June 23, 2019 10:00 AM - 2:00 PM
Hit The Plaza every Sunday for the Tysons Farmers Market in celebration of our local food and farmer...
Week Long Julyber Celebration
June 23, 2019 through June 30, 2019 | Chubbies x BrandBox
Come celebrate Julyber at Chubbies June23-30! What's "Julyber" you ask? Just think of i...