BOSE
Specializing in sound systems, waterproof speakers, home stereo systems, home entertainment and surround sound systems.
SoundLink Color Bluetooth® Speaker II
SoundLink Color Bluetooth® speaker II features a "rugged-and-durable" design, and is water resistant, too. Whether you're at the pool, headed to the b...
Bose Hearphones™
Whether you're talking with friends in a busy restaurant or watching TV, you want to hear every word without distraction. Bose Hearphones™ reduce back...
Bose Noise-Masking Sleepbuds™
It's time to say goodnight to snoring, traffic, and other distractions. With comfortable eartips and pre-loaded soothing sounds, Bose Sleepbuds™ are e...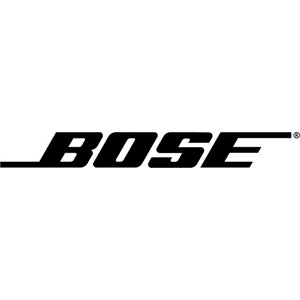 Related Stores
---
---