Need a quick escape? A place to charge your phone, take a quick call or just chill out for a bit? Simply download the 3DEN app and you can access 3DEN at Tysons Corner. Center Enter the promo code 3DENDAYPASS (just click the menu in the top right hand corner of the app) and you'll get a free day pass to 3DEN.
3DEN is located in the Barnes & Noble wing on the Lower Level between Arhaus and Seasons 52. Find it on the map here.
Download and use of the 3DEN app is subject to the 3DEN privacy policy terms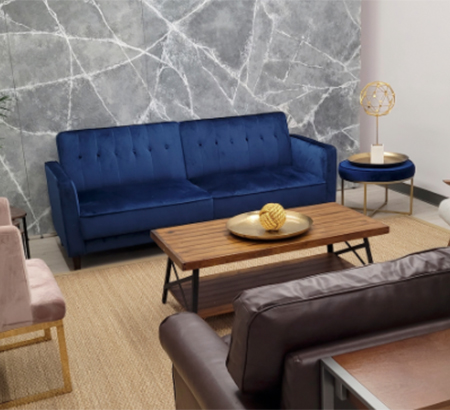 More About 3DEN
Check out 3DEN's website for all the details about their Tysons Corner Center location.