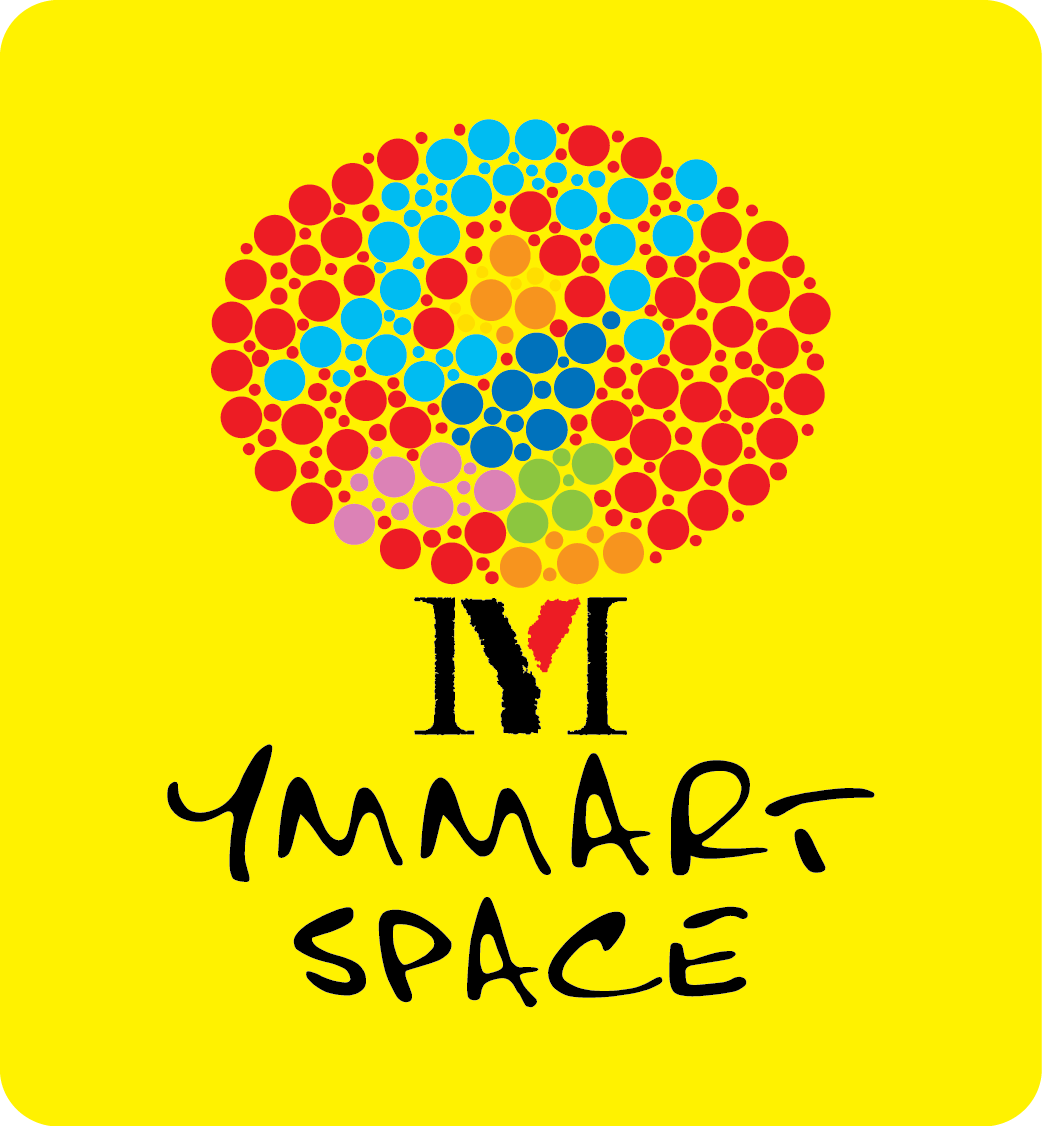 YMM Art Space Kids FREE Art Class
Friday October 20, 2017, 5:00 PM - 7:00 PM
---
YMM Art Space is pleased to offer a fun art project for kids and family to create together at the Tysons Corner Plaza. Children of all ages are invited to participate.
These complimentary monthly events will be held on The Plaza (please check back for inclement weather location) and are free for the whole family!
YMM Art Space is an international visual art education organization that offers art classes for students ages 2-18, as well as adult art classes, summer camps, workshops, and more.