Relax and Unwind with Interior Define
February 27, 2019 5:30 PM - 7:30 PM
|
Interior Define in Brand Box (located on the lower level next to Seasons 52), Level 1
BrandBox
---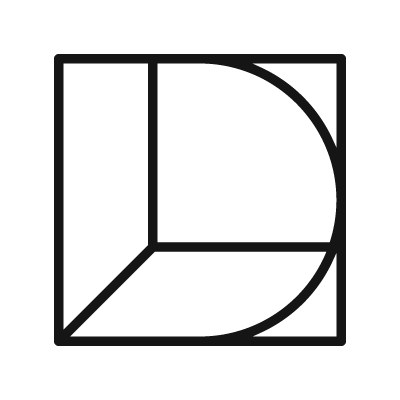 Come relax and Unwind wih Happy Hour, EveryWednesday at Interior Define . Take a mid-week break and be inspired to refresh your InteriorDesign at Interior Define.
Junior Achievement of Greater Washington Trade Show
February 23, 2019 12:00 PM - 4:30 PM
Support student entrepreneurs as they debut their new businesses to the public at the Junior Achieve...