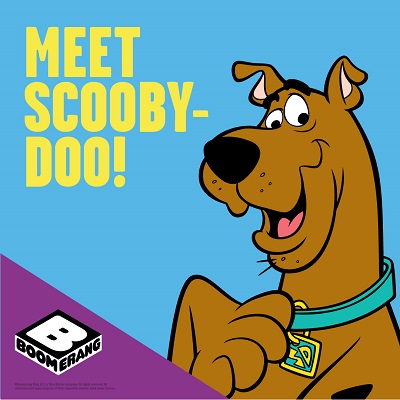 Boomerang & Amazon Pop-Up Event!
Saturday August 19, 2017 through Sunday August 20, 2017
---
Cartoons bond the whole family. From August 14 - 20, drop by our Amazon Pop-Up Store to share your love of Bugs Bunny, The Flintstones & other cartoon greats, and learn more about the new cartoon streaming app, Boomerang. And! Don't miss a special appearance from Scooby-Doo on Saturday, August 19 & Sunday, August 20 from 12p – 4p. Come take photographs, and pick up exclusive Boomerang giveaways.