BrandBox
Tysons Corner Center introduces its innovative retail experience for digitally-native brands called BrandBox. At BrandBox, guests can shop and experience some of the most popular new brands that are traditionally available online-only . Each storefront is a unique expression of the brand. Colors, textures, experiences, and products have been carefully selected to articulate the digital brand's personality and story "IRL".
Winky Lux x BrandBox
We're Winky Lux. We make makeup magic. We're striving to delight you with new trends, innovative packaging and luxurious ingredients. We're saying "Bo...
Naadam x BrandBox
Naadam responsibly sources & produces luxury knitwear while preserving nomadic lifestyle in Mongolia. Shop cashmere clothing for men, women, & childre...
Interior Define Storytime
Come in to Interior Define for StoryTime Every Wednesday. Appropriate for ages 4+. We will be reading a children'sbook while we sit on comfy custom so...
Relax and Unwind with Interior Define
Come relax and Unwind wih Happy Hour, EveryWednesday at Interior Define . Take a mid-week break and be inspired to refresh your InteriorDesign at Inte...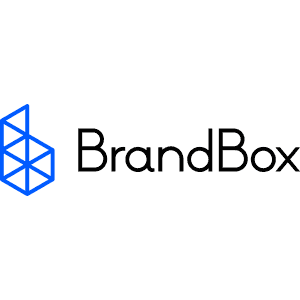 Related Stores
---
---