GARAGE
Established in 1975, Garage is all about casual, comfortable looks at accessible prices. Teen girls can shop their fave looks and hang out with friends in-store. Offering fashion basics like super soft t-shirts, cozy sweaters, comfy hoodies, joggers, leggings, dresses and jeans, Garage is the brand for looks to live and lounge in. Show off your looks using #iweargarage and follow us on Social Media @garageclothing for more fun!
Oversized Hoodie
The more oversized the better! Featuring a trendy front pocket, long sleeves and a relaxed fit, stay cozy with this oversized hoodie. From school to c...
Sweaters Starting at $20
Don't miss out! Shop in store and get sweaters starting at $20. While supplies last. Prices may vary by store. See store for details.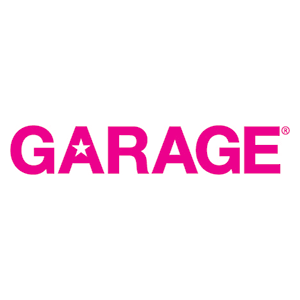 Related Stores
---
---